Floor area: 1475 sq ft
Building area: 1690 sq ft
Bedrooms: 3
Bathrooms: 2
Floors: 1
Height: 14′ 5″
Width: 63′ 12″
Depth: 32′ 6″
Cost to Build: from $ 140 000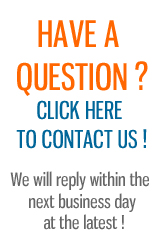 Modern House Plan, three bedrooms, spacious interior, vaulted ceiling, covered terrace.
Modern House Plan: Floor Plan
Similar houses
Copyright © 2017 Concept Engineering LLC. All rights reserved.
This Architectural Design is protected by the United States and international copyright Laws.
Any unauthorized copying, editing, reproducing and distributing is copyright infringement.
Order the Architectural Design before you contact your local Builder.